Crystal Knobs
Knobs in crystal & Swarovski crystal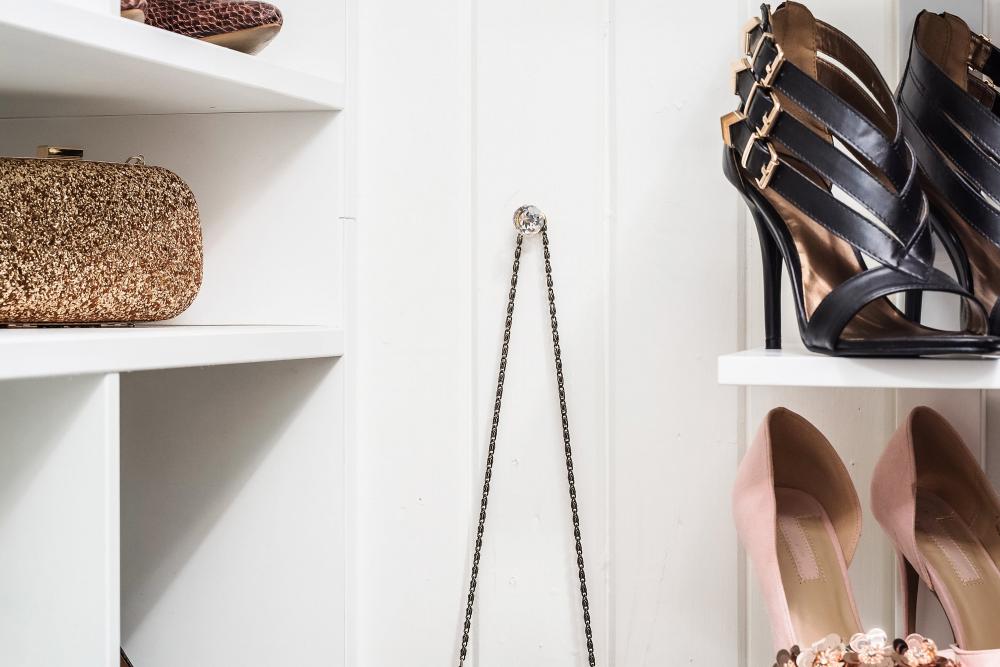 CRYSTAL KNOBS
Knobs made with Swarovski crystal glass. Are you looking for something a bit more exclusive and eye-catching for your kitchen or furniture? Then this is what you're looking for! We offer a selection of knobs that are decorated with beautiful crystal glass. The knobs have a metal base upon which an ornament piece of glass or Swarovski crystal glass is placed that, quite literally, serve as jewellery for your furniture.
Are you a person that likes glitter and glam and don't shy away from the more unique design selections? Then, crystal glass knobs for your dresser are the perfect interior details for you. You can dress an old, boring white bedroom furniture with glittering knobs of crystal glass or why not turn them into hangers on your wall, for your most precious bags or jewellery to hang upon?
Swarovski crystal glass
Swarovski is an Austrian manufacturer of crystal glass that has partnered up with our handles manufacturer. Swarowski was founded in 1895 when Daniel Swarowski invented the sharpening machine for crystal glass and opened up a factory in Wattens. What makes Swarovski crystal glass so unique is that it's composed of approximately 32% lead and 4% titanium, to produce the maximum amount of reflection in the glass. Our knobs are either decorated with small pieces of crystal glass or have a larger one, mounted onto a metal base. Feel free to complement your crystal knobs with our handles with Swarovski crystals for a super luxurious touch.