Nickel-free Knobs
Knobs for kitchen, bathroom & closet for those who are hypersensitive to nickel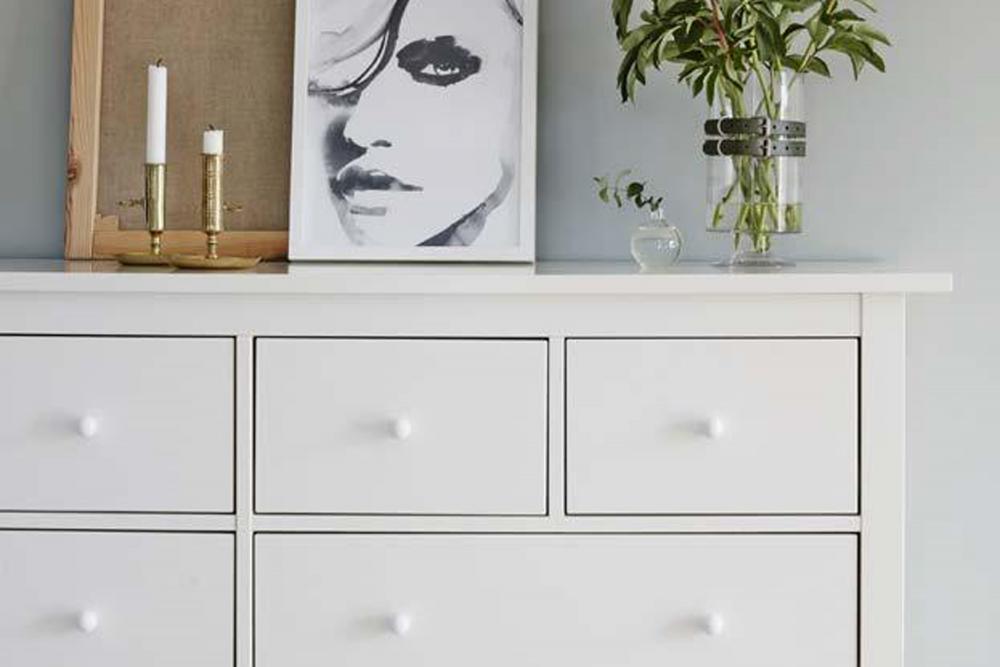 NICKEL-FREE KNOBS
Are you looking for knobs for your kitchen cabinet doors that you can use despite your sensitivity to nickel? You've come to the right place!
Here you will find knobs that at first will appear like any other metal knobs but that are completely made of plastic. This selection has been specifically developed to offer the same dream design opportunities to people with nickel sensitivities, without the risk of developing any rashes.
The knobs you will find here are completely nickel-free and safe to use if you suffer from nickel allergies. Nickel may, however, be present inside the handles' screw socket as well as the fitted screw itself. However, once the knob has been fitted, these areas will no longer be exposed.
The nickel-free knobs are made to look like 'real' metal knobs and are indistinguishable from the metal ones, once they have been fitted to a cabinet or closet door. However, if you want fittings made of other materials than plastic, we also offer a wide selection of wooden, porcelain and leather knobs.