Shell Handles
Shell Handles to create a rustic interior design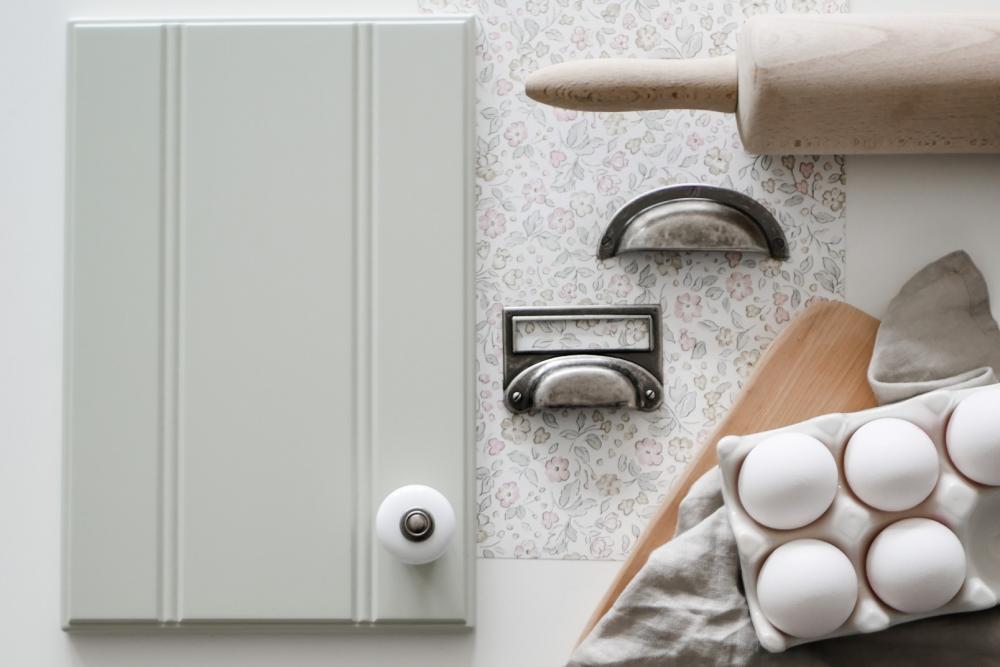 BOWL HANDLES
A bowl handle is defined simply by its bowl-shaped handle. Bowl handles are closed up top, forming a laid-down crescent moon shape at the front of the drawer or cabinet door, used as the pulling handle. A convenient and classic way to combine both clever functionality with beautiful design.
Here you will find bowl handle of many different styles and appearances. We carry both the more modern models, with an esthetically pleasing silhouette, as well as retro-style models, fitted to the front with a wooden screw. You may also choose one of our many other appearances such as brass, black, antique, chrome, stainless steel look, and copper colour.
The history of the bowl handle
Ever since the end of the 1800s, bowl handles have graced both our kitchen countertops as well as merchant's counters. Commonly, they were paired up with little labels, indicating the contents of the drawers. Bowl handles back then were used both for functionality as well as for decorating the furnishing of Scandinavian homes. These days, about 100 years later, they are still incredibly popular and one of the more common combinations in kitchens of today is the bowl handle along with a round knob.
CC Measurements on bowl handles
Most commonly, the cc-measurement on a bowl handle is 64mm. We also carry a few fittings with the CC Measurement of 96mm. Keep in mind when choosing a bowl-shaped fitting, that the placement of the screws on bowl handles are often closer together, compared to the full measurement. Covering a large space, the bowl handle then provides you with a robust and genuine look, even on drawers with a wider and larger front, despite its relatively small CC Measurement.