Kids Hardware
Knobs, Handles and Hooks to the Children's room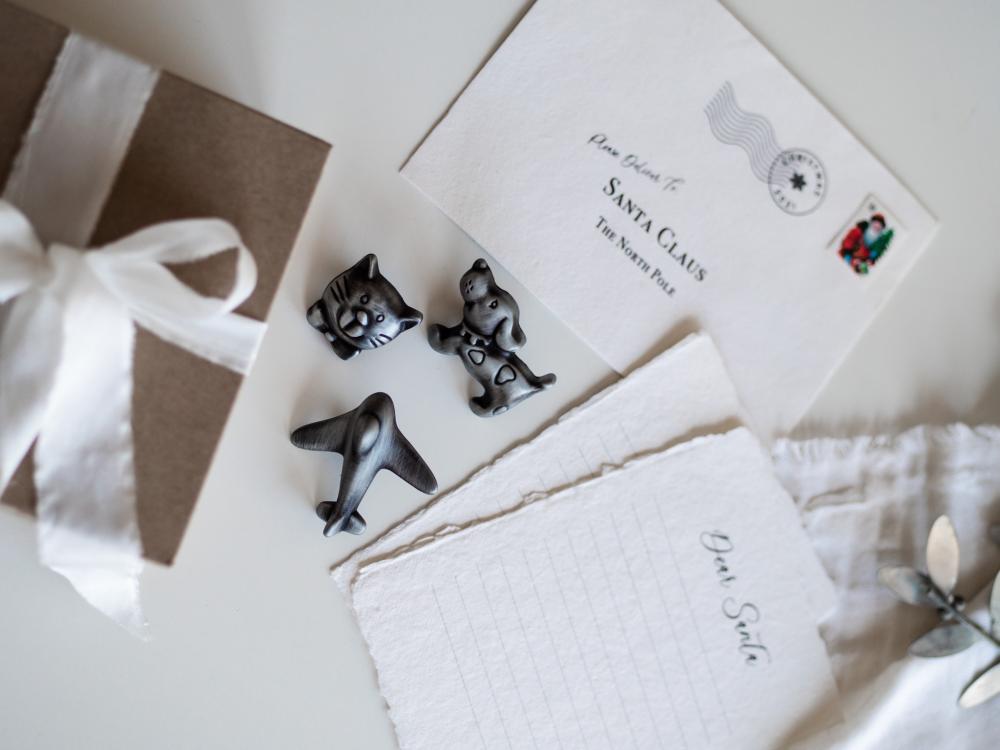 CHILDREN'S HOOKS, KNOBS AND HANDLES FOR THE CHILDREN'S ROOM
Knobs, handles and hooks fitted for the children's room
Storage is one of the most crucial things to consider when decorating your children's room. A dresser for storing toys and clothes, wardrobes for the larger storage needs and hooks for hanging things to avoid cluttering the floor. It's also important to create a warm space where children can be creative and express themselves. Here at It's Design, we therefore have our designated section full of knobs, hooks and handles, all specially developed to provide your children's room with both functional, yet playful and pretty fittings.
At our store, you will find dog knobs, horses knobs and cat knobs but also knobs shaped like footballs, candy, aeroplanes or cars. We also have a whole selection of Disney knobs featuring Mickey and Minnie Mouse as well as other well-known comics characters such as Snoopy and Winnie the Pooh.
We aim to offer a wide selection of fittings for the children's room as well, to provide you with the opportunity of personalizing it the same way as the rest of your home.
Avoid injuries in your children's room with rubber knobs
Apart from children's knobs made of wood, metal and plastic, we also have a selection of rubber knobs. Theses knobs are completely made of flexible rubber, apart from the fitting socket, something that makes them very unique indeed. Rubber knobs are not only inviting for your child to look at but also both soft to the touch and accident friendly, should one occur.
We now carry 10 different rubber knobs with everything from dogs, cats, snails and frogs to Apple's modern emojis in the shape of the kissing smiley and the emoji ghost.
Transform your IKEA dresser into a children's dresser
A classic piece of furniture for your children's room is the 'Hemnes' dresser due to its spacious storage abilities and top that doubles as a changing table. One way to personalize your Hemnes dresser is to change the standard issued knobs. You can easily change the knobs using a regular screwdriver to get an entirely new look for the dresser. When doing so, you can choose from brass knobs, animal knobs and other children's knobs instead of IKEAs black standard knobs, to create a piece of more personal furniture for your children's room.