Stainless Steel Handles
Handles & kitchen handles in stainless steel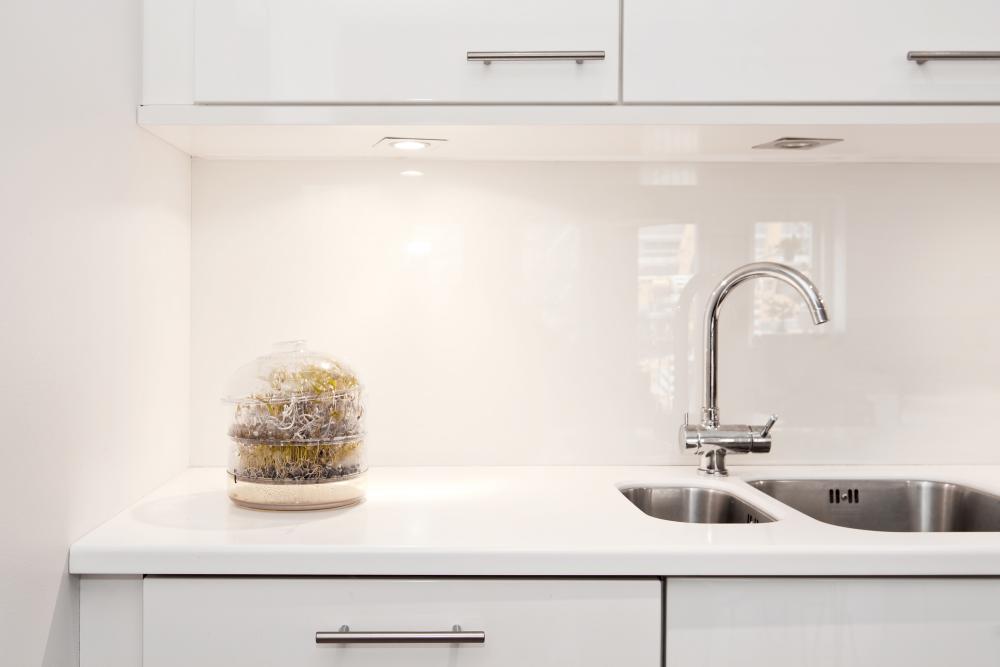 STAINLESS STEEL HANDLES
Kitchen handles really can make or break a kitchen. Here you form the overall impression and dot all the 'I's. With your kitchen handles, you can improve your desired style, upgrade your home with something new, or simply coordinate the looks of your cabinet or closet doors with the rest of your home. Stainless steel handles might be especially good at doing the latter.
Stainless steel appliances of the kitchen
Most common today, are stainless steel appliances; kitchen extractor fans, freezers, fridges and dishwashers. The reason for this is quite simple as stainless steel has many positive features. The steel is easy to maintain and durable which in turn makes it a resilient material that can be easily wiped off as it doesn't absorb any foreign particles. Stainless steel is also a timeless material with a neutral design that is easy to match with most colours and materials (as opposed to the white or black appliances of before) and will stay modern for a long time to come.
Since stainless steel appliances are the most common choices for the kitchen, it also becomes a natural choice of many to choose stainless steel handles to go with them. Although the steel will go with a wide range of other fittings, it becomes natural for consumers to choose the same type of material. Stainless steel handles are therefore undoubtedly popular and a big seller overall!
The stainless steel look and stainless steel
In this category, you will find kitchen handles made of real stainless steel. This is as to not confuse you between these and the option of getting your fittings with a stainless steel look. Our stainless steel handles are made of all stainless steel but in our selection of metal handles, we also carry handles with a stainless steel look, that are made of Zamak and with a finish resembling that of stainless steel.
What is stainless steel?
Stainless still is an iron alloy that's been mixed with chrome to make a material that's very durable against corrosion, rust and chemical interference. To be able to call your steel stainless, it must contain a bare minimum of 10,5% chrome as this is what gives the material its protective surface. To preserve the steel's durability, one should not polish the material with any potent cleaners but instead, simply use a damp cloth to do so.