Metal Knobs
Metal kitchen knobs with black, chrome, brushed and antique finish.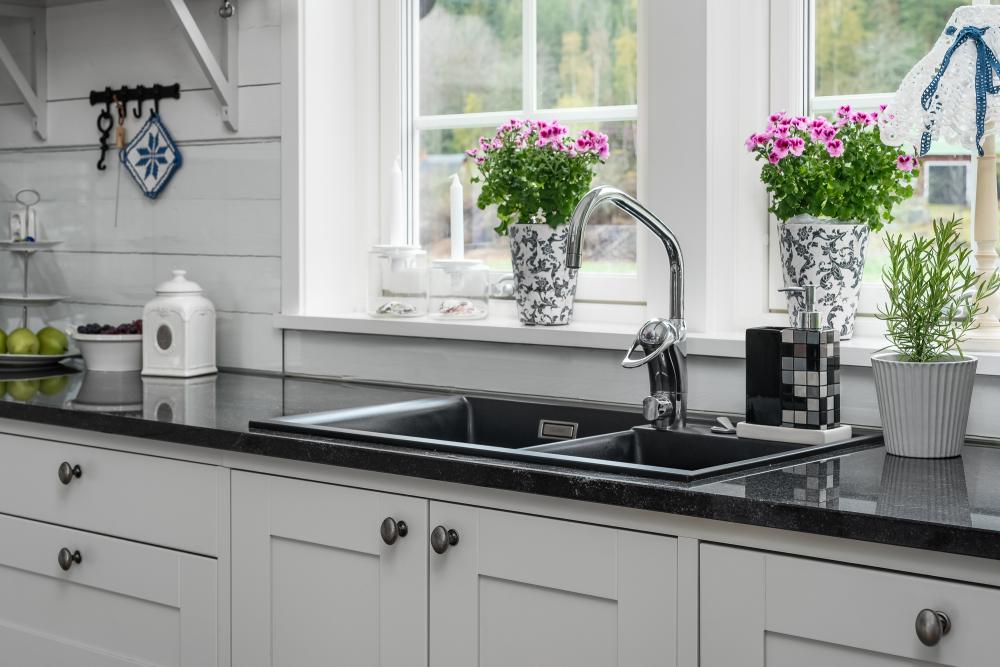 METAL KNOBS
Since the 1980s, metal knobs and handles are amongst the most requested fittings in the Scandinavian region. Before that, interior details were primarily made from wood or porcelain (except for the 'Ticka' fitting from the 50s) until metal broke through on the market. Therefore, most of our selection of kitchen, bathroom, hallway and furniture knobs are all made of metal.
What is Zamak?
Almost all metal fittings of today are of the alloy Zamak. Zamak is a material originating in zinc but is often combined with aluminium, magnesium and copper. The word 'Zamak' originates from a German abbreviation, combining the words Zinc, Aluminium, Magnesium and Kupfer (copper). The alloy takes on its finish with ease and this, along with its durability and affordability, has made it a popular alloy when producing kitchen fittings.
Metal knobs
If you are looking for metal knobs, you will here find a wide range of them. You can select between a wide range of finishes on top of oval knobs, gold-plated knobs or modern black metal knobs. Choose online between close to 100 different variations that match all styles of kitchens, all while being fitted to industry-standard measurements. All knobs are delivered with fitted screws to provide you with a convenient way of mounting them in your home.