Watersafe Kitchen
Dishwasher trays, refrigerator & freezer trays, water alarm and other that can help you protect your kitchen against water leakage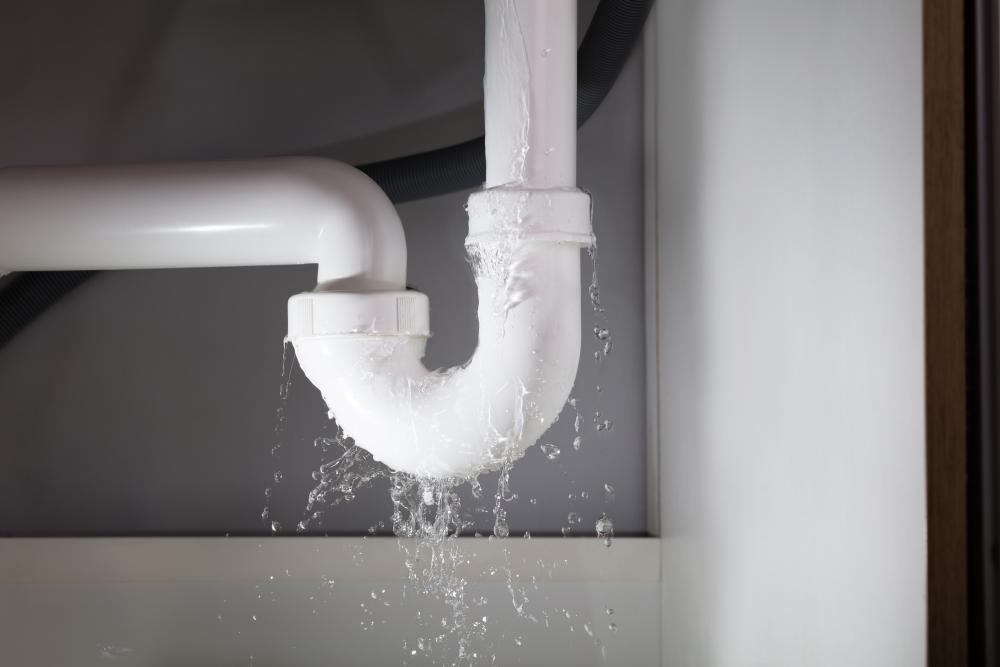 THE WATERPROOF KITCHEN
Our concept of the waterproof kitchen has been developed to prevent water damage before they cause mould in your house.
The waterproof kitchen is a concept developed to minimize the risks of attaining moisture, mould and water damage that may unknowingly leak into your kitchen. By combining a countertop inlay with an appliance underlay, you can collect and drain small leakages to discover them in time before causing any serious damage. The products countertop inlay, gaskets and appliance underlays are installed with the help of a workman, both when replacing your appliances as well as securing your current. When fitting out products to your kitchen, you meet all the requirements of the Boverkets Byggregler.
All water damages start the same way. Almost all damages start with just a few drops of water that don't get discovered in time. Sometimes, the leakage may escalate quickly, causing the water to start gushing out or spraying all over to the point where you need to cut the water off completely and call for help.
The hardest water damage to clear out is the one that occurs from prolonged dripping that over time goes unnoticed. These kinds of leaks occur even when you're at home, thinking that everything is under control. The leaked water is absorbed by the furnishing and structural materials and is only noticed once the material has been saturated or a foul odour appears