Handle Swarovski
Handles with crystals from Swarovski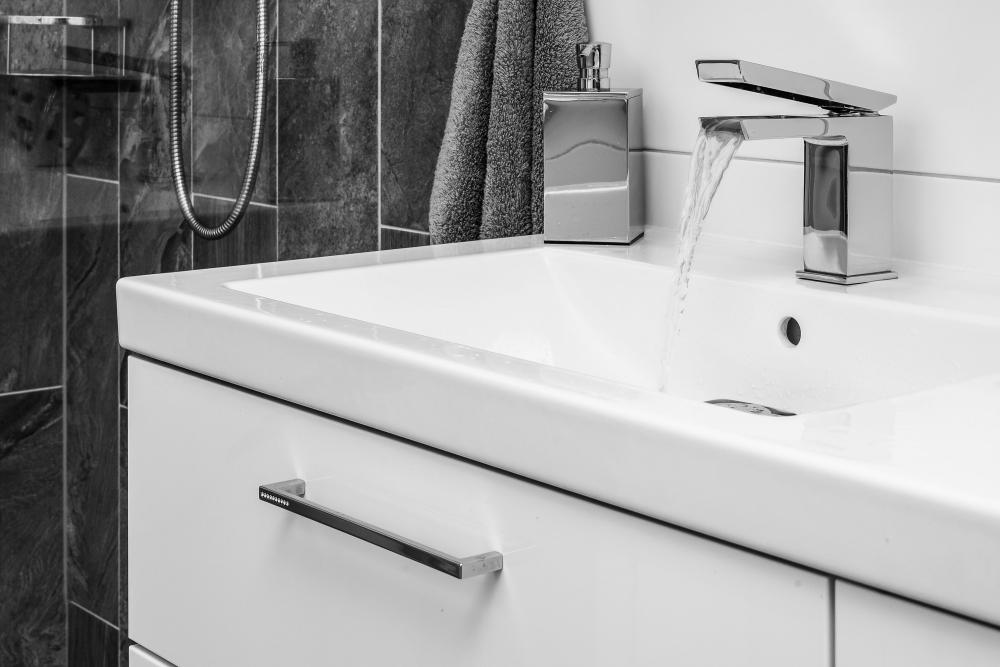 HANDLES WITH CRYSTALS FROM SWAROVSKI
If you're a person that enjoys a bit of bling in your life, we most certainly have the selection for you as well! Do you like eye-catching things that glimmer? Then we have something unique for you. Here, our handles manufacturer has teamed up with Austrian Swarovski to bring you an entire selection of handles dressed in crystal glass! The crystal glass glimmer and shines indescribably and looks good on both your bathroom wash bench or closet doors and brings that 'extra' bit of luxury to your home.
The Swarovski crystal glass handle might not be commonly fitted in the kitchen, even though you most certainly can, but may provide a pretty little addition to your bathroom or closet. If you've furnished your closet with dressers and drawers you would want them to shine with exclusivity, even when closed or tucked away.
How do I maintain my Swarovski crystal glass?
The crystal glass is firmly mounted onto the handles and need not be concerned about. You might, however, want to polish them up after some time, once smell (?) and vapour has turned them a bit dull. Just make sure to take care when polishing the glass so that the cleaner used doesn't dissolve the glue keeping them in place.
Polish your Swarovski handles with care, using a lint-free, soft cloth or clean them by hand, using a small amount of tepid water. Avoid soaking the handles to ensure that the crystal glass doesn't detach from the handles, but also to prevent water from entering the thread of the handle's fittings.
Wipe dry, again using a lint-free and soft cloth to bring out the maximum amount of shine from the fitting and crystal glass. Carefully avoid exposing the fittings to hard, polished materials as well as potent cleaning products made for things like glass and windows that are not suitable for these products.
Swarovski Crystal Glass
Swarovski is an Austrian manufacturer of crystal glass that has partnered up with our handles manufacturer. Swarowski was founded in 1895 when Daniel Swarowski invented the sharpening machine for crystal glass and opened up a factory in Wattens. What makes Swarovski's crystal glass so unique is that it's composed of approximately 32% lead and 4% titanium, to produce the maximum amount of reflection in the glass.
Complement your handles with matching knobs with Swarovski crystalsfor a consistent look.