Wooden knobs
Knobs in oak, pine, beech, untreated pine and painted wooden knobs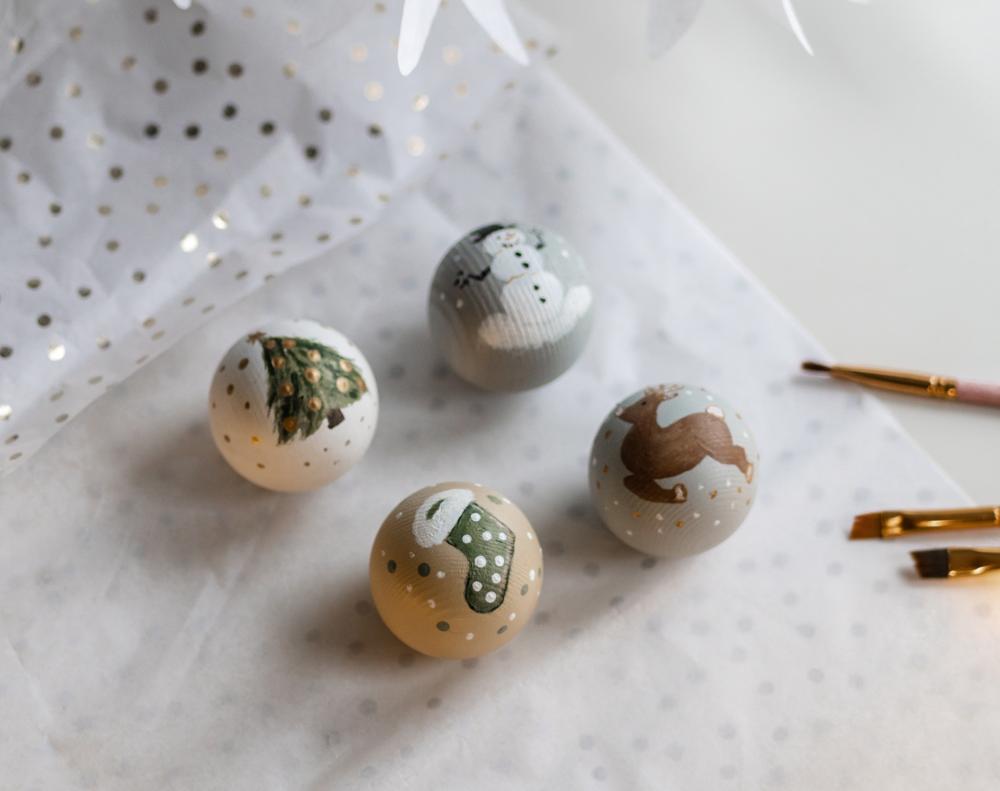 WOODEN KNOBS
Wooden knobs are classic interior details with a long history. Matching oak knobs with oak countertops is as much of a classic move as fitting 'Ticka' handles or 'virrvarr'.
During the 90s and into the 2010s, wooden handles have declined in popularity as metal made its way on to the market, but finally – they are coming back in style.
Different wooden knobs
At It's Design, you will find a wide selection of knobs made of different species of wood. We have knobs made of oak, beechwood and pinewood, as well as painted knobs. If you are looking for wooden knobs with decorations made with turning, you can also find this in our selection!
Untreated knobs
One of our most popular products is the untreated pinewood knob. By 'untreated´, we refer to the knobs not being painted or varnished which in turn provide you with a fully customizable exterior to decorate yourself. The idea is also for you to be able to use these knobs, as they are, and fit them with their organic exterior exposed.
However, if you wish to give your knobs the same look as the rest of your kitchen, or have your own idea for a look, these knobs are the perfect choice for you. You can paint the knobs in any colour you'd like and if you want to ensure the longevity of the paint, we also recommend applying a layer of varnish onto it.
Another tip for our untreated knobs is to use them to create arts-and-crafts sessions with your child. Allow your child to paint their closet knobs or jacket hanger hooks. Cosy, personal and functional storage – all at once.