Wall Hooks
Wall Hooks in metal, leather, concrete and wood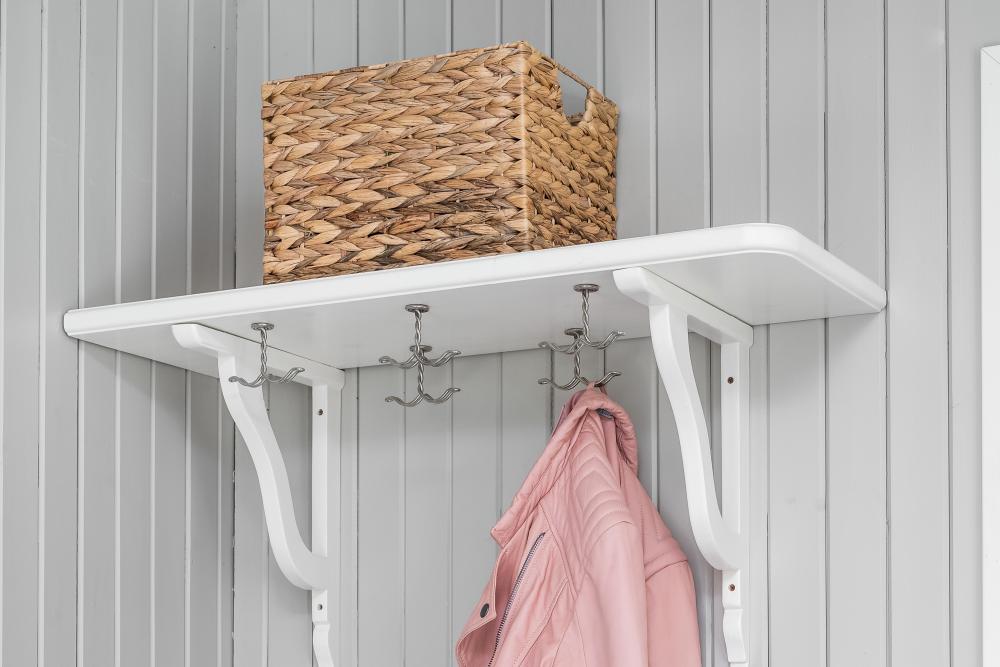 HOOKS WHERE DESIGN AND FUNCTIONALITY GO HAND IN HAND
Changing and fitting new hooks is both easy to do and also makes a big difference to your home. Even easier is changing adhesive hooks for your children's room at your convenience.
At It's Design, you will find hooks with a wide range of appearances, designs and materials. There are almost 100 different hooks with 14 different appearances and in three different materials. Amongst others, we have anchor hooks, leather hooks, wall-mounted hooks and hangers for cabinet doors or internal doors, all ranging through rustic, antique or industrial designs. All of this so that you can find the hook that best compliments your home.
You can, for instance, find hooks for your dish rags in the kitchen, hangers for your dressing gowns to go in the bedroom, adhesive hooks for your children's room and leather hooks for your hallway. Let your imagination run free and make an early impression on friends and family with exciting designs and great functionality!
Hooks for all uses
Just like the large selection of handles in our shop, we also carry a large selection of hooks. Adhesive versions that are suited in spaces where drilling holes aren't desirable, for instance on tiled surfaces. Children's rooms may be hard to decorate due to your child's ever-changing interests. Luckily, there are an array of different hooks, suited for all tastes and some are even adhesive for you to avoid having to drill new holes each time you want to re-position or move your hook. If you want a hook richer in detail, we have a selection of retro hooksretro hooks that will bring out the character of your room. Other materials such as leather are becoming popular these days. Leather is a long-lasting product that only becomes more beautiful with age. Most common are the hooks cast in metal, but new trends such as hooks made of concrete are making their way onto the market.