Indoor Handles
Handles to inner doors in many different styles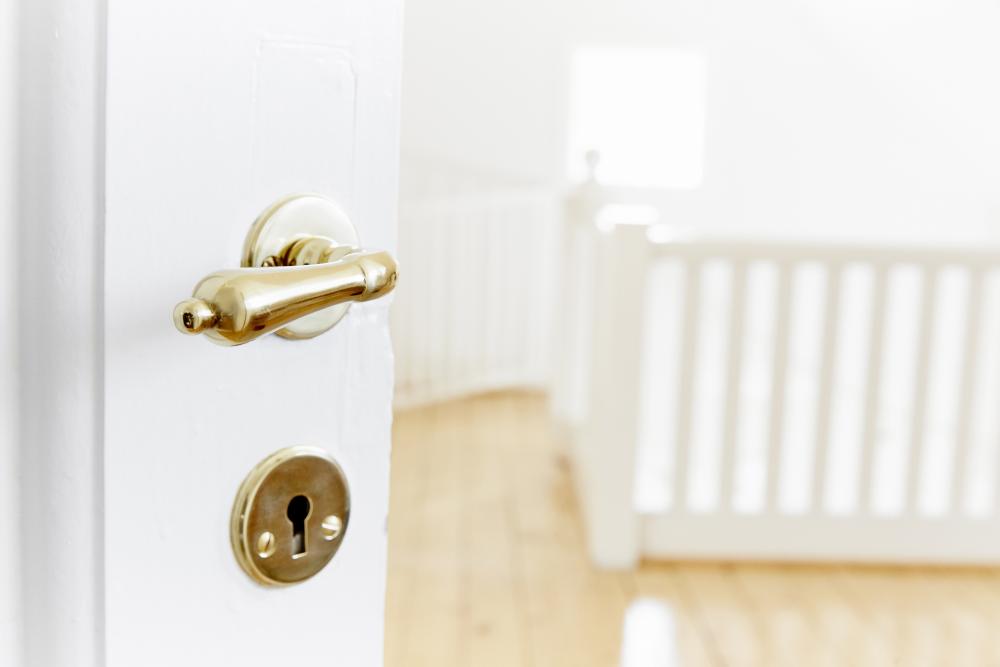 DOOR HANDLES
Internal door handles are an integral part of the functionality of your home but also a detail often overlooked. If you want to change the appearance of your door, a new handle can make all the difference and if you're someone who's just invested in a beautiful villa from the 20s, it's important to preserve the fundamental designs of your house by choosing contemporary fittings. Changing the handles of your internal doors may also aid in making them last a long time!
At It's Design, you will find a wide selection of handles for your internal doors, all suitable for most doors and most different styles. Remember the difference between the door's lock kit and the latch since the latch is only part of the exterior of your fitting, and not the part responsible for locking your door. Regardless of key or lock, you should be able to swap your keyhole covers, bathroom thumb turns and handles to get the precise style you're after. Therefore, it's also easy to change the latch of a condominium door, without having to change the entire door.
We have a complete selection of handles in many different styles. All of our fittings also come with matching keyhole covers and bathroom thumb turns to bring a uniformity throughout the rooms of your house. Choose from a wide selection with everything from leather-bound door handles, made in a modern style, to door latches made from teak wood. If you're after a specific kind of handle or have a handle at home that you wish to acquire more of, feel free to contact us directly we will do our very best to find and provide you with the handle you're looking for!