Leather handles
Kitchen handles with leather details and leather handles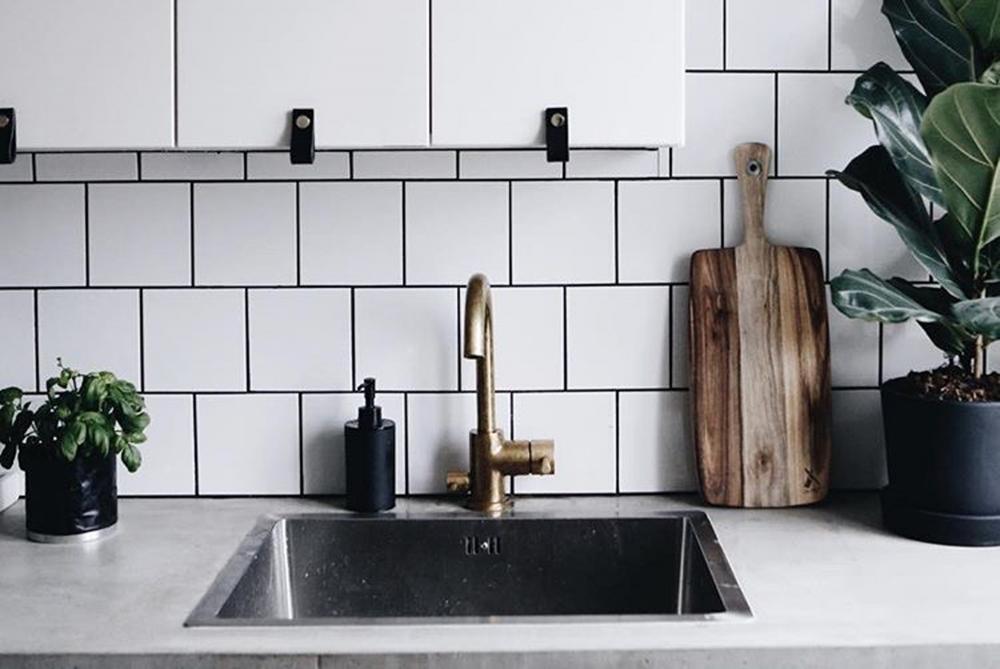 LEATHER HANDLES
Caring about the origin of a material and how it was acquired, has become a key issue for us at It's Design, as well as for our customers. The demand and care for locally sourced materials is growing and are these days almost as important as the design of fittings, or ongoing trends. Our leather handles are therefore close to heart as each product is manufactured with the vision of sustainability and environmental care.
Swedish handles with organically certified leather
Our leather fittings with metal handles are all made from genuine, Swedish brass and steel alloy that is then dressed in organically certified, Swedish cow's leather from the tannery in Tärnsjö. The handles are made in Sweden and come in variations of varnished or rough brass, carefully hand-dressed in leather!
Not only are the leather handles locally sourced and manufactured under proper conditions, but they are also beautifully designed and developed to provide an organic and warm addition to your home. The leather ages naturally over time and as it does, it becomes more and more beautiful. Our leather handles fit both on wardrobes in the hallway, as well as on dressers and in the kitchen.