Nickel-free handles
Handles for kitchen, bathroom & closet for those who are hypersensitive to nickel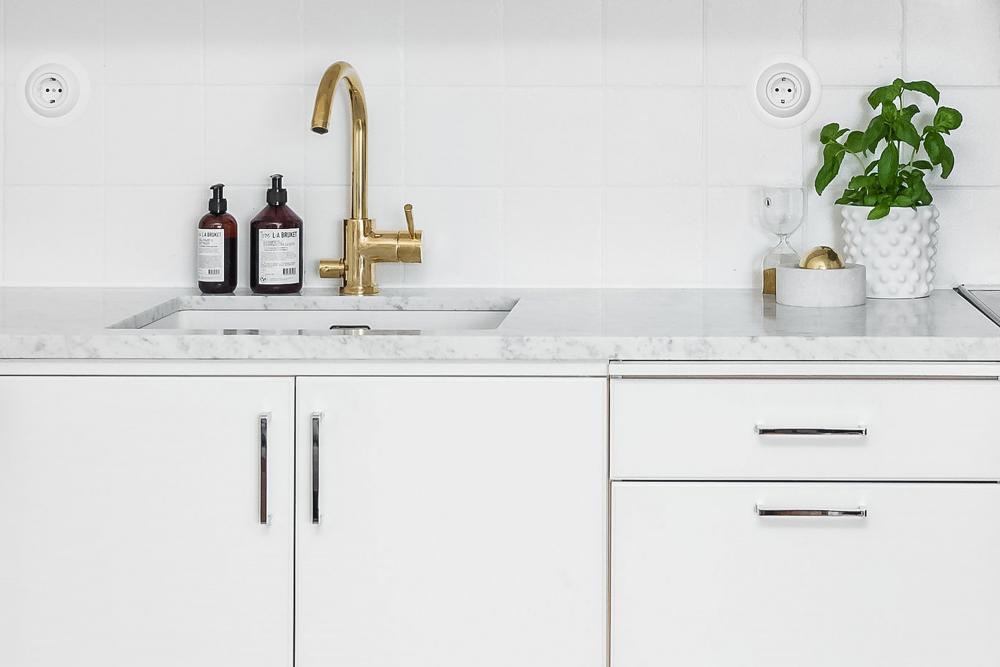 NICKLE-FREE HANDLES
Are you looking for handles for your cabinet doors that won't affect your nickel sensitivity? Well, look no further!
Here you will find handles that at first glance look just like any other metal handles, except they're all made of plastic. These handles have been specially developed to give people with nickel sensitivity the same opportunity to create the kitchen designs of their dreams, without the risk of getting a rash.
The handles you will find here are completely nickel-free and therefore a safe bet for you and your nickel allergies. Nickel may, however, occur in the fitting sockets as well as on the included screws but once fitted, these areas are no longer exposed and out of worry.
The fittings are made to look like 'real' metal handles and once fitted to a cabinet or closet door, no one will be able to tell whether it's made of plastic or metal. However, if your desire lies with other materials than plastic, you can also find our wide range of wooden and leather handles.